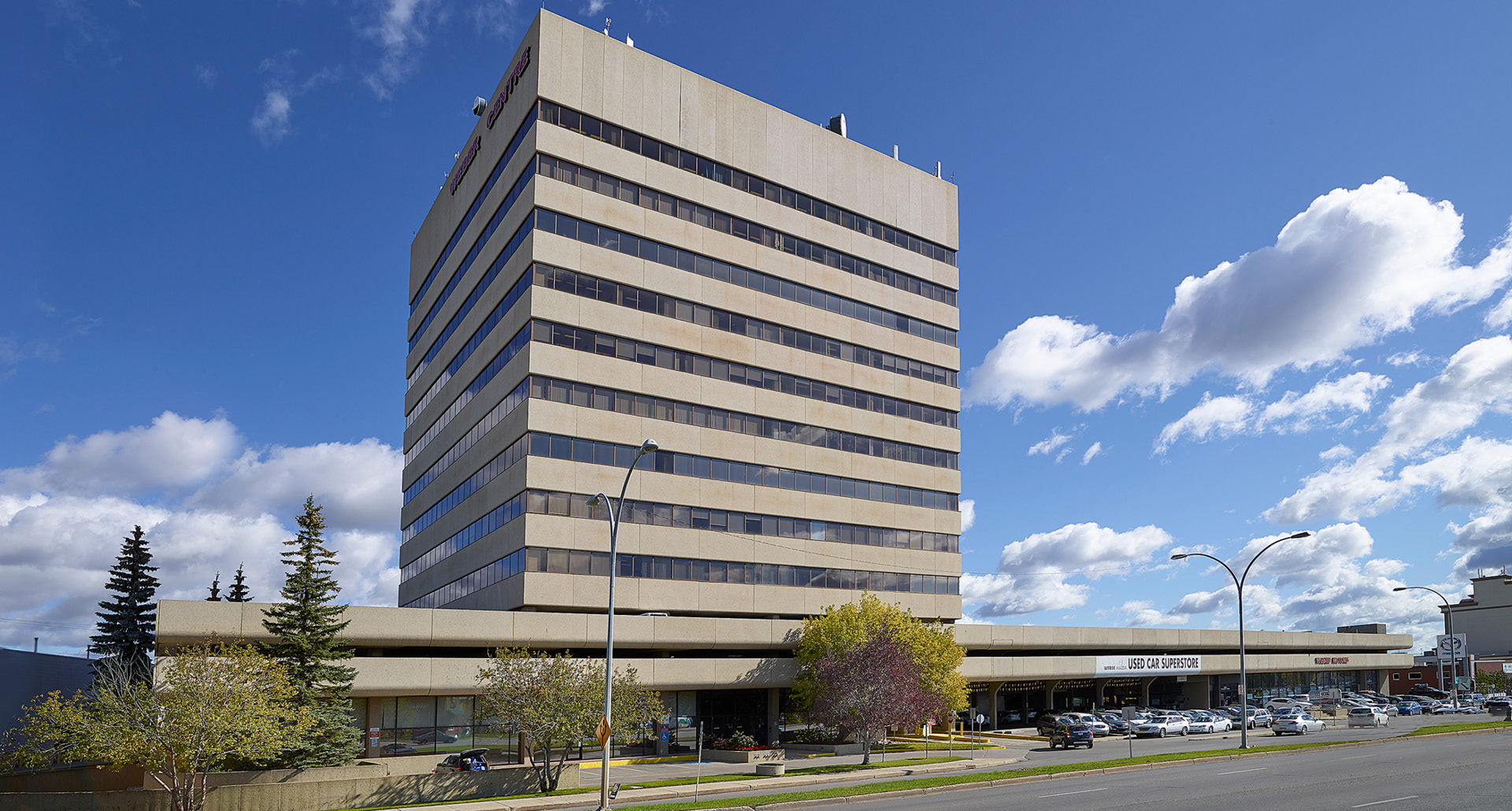 Gordon Andreiuk recently moved to McGee Richard Toogood LLP, Suite 1155, 5555 Calgary Trail NW, Edmonton, AB T6H 5P9.
Location
Please look up my address on your GPS or Google Maps before driving to my office for the first time. My office is in the Weber Centre. It can be accessed from either Calgary Trail or Gateway Blvd. It is near the following landmarks: The Ramada Hotel; the 51st Avenue Superstore.
Parking
The Weber Centre provides 2 hours of free visitor parking on the P5 level of the parkade. There is a height restriction of 6 ft 4 in, or 1.93 m.
Service Area
While I am located in Edmonton, I serve clients in central Alberta and north to the Peace River country, where I will meet with clients by arrangement.